Services
We have built our company to help you through all the stages of becoming defendable!
Security Monitoring
Operational insight into what goes on within your IT estate is crucial to control your cyber risk.
The threat of cyber attacks is becoming an increasingly pressing challenge for all types of organizations everywhere. As demonstrated in numerous cases, compromise of IT systems and information assets can result in severe financial and reputational damage for the targeted organizations through operational downtime or loss of sensitive information.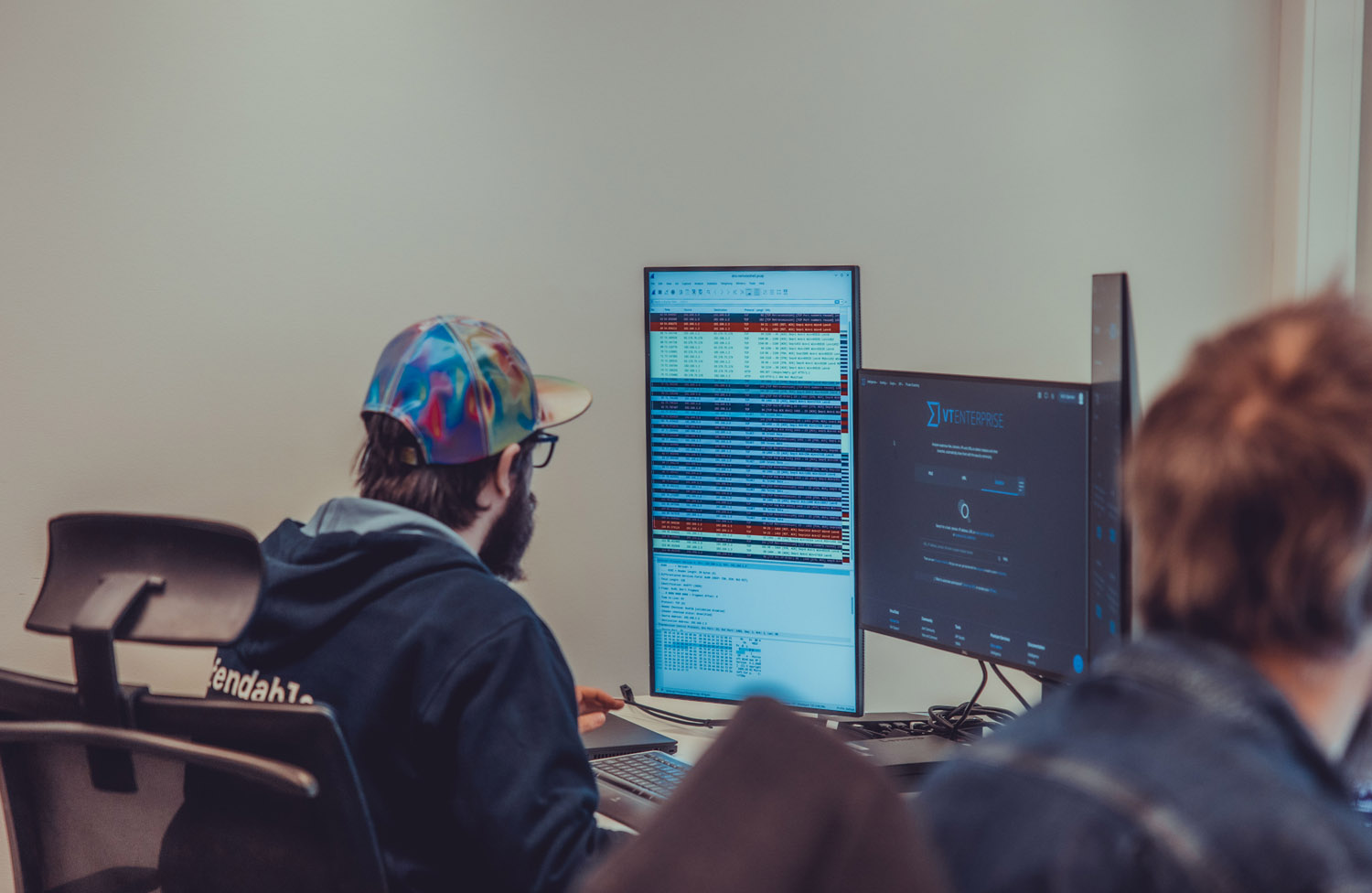 Advisory Services
Defendable's ambition is to be an end-to-end security partner for our customers, from the operational to the strategic level. A central part of this ambition is our experienced advisory and consulting team.
Our advisory and consultant team works closely with our operational services. Together we create an environment where our qualitative analysis, assessments and recommendations are supported by quantitative data and insight. This is how we take cybersecurity advisory to the next level, hence ensuring that we can assist our customer with every aspect of becoming Defendable.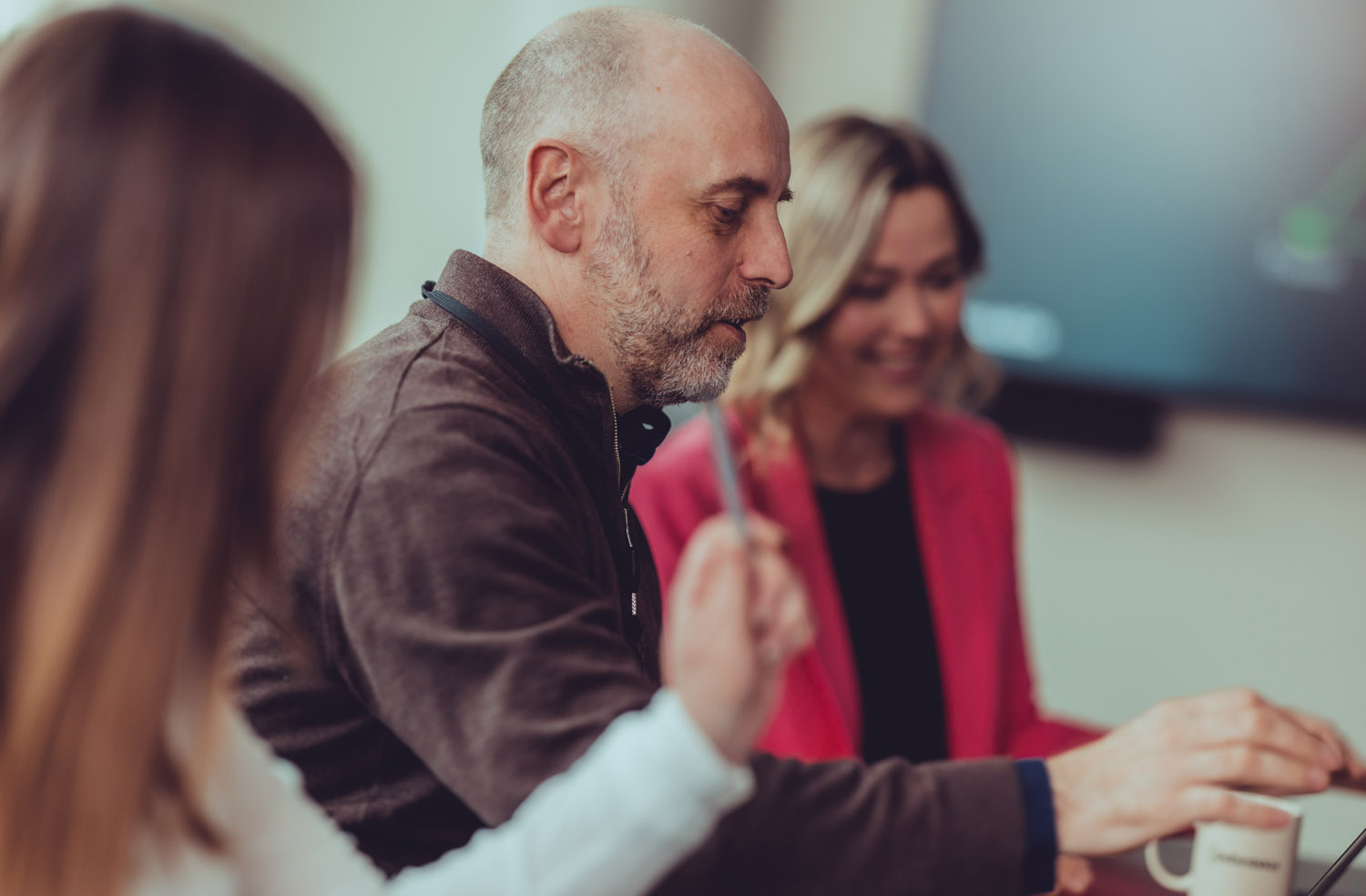 Incident Response
We are ready to help when you need it the most.
The purpose of Defendable's Incident Response Team (IRT) is to help build your incident response capabilities and to respond to cyber security incidents.

Defendable has a dedicated team that consists of senior resources who have extensive experience in handling cyber security incidents of varying degrees of criticality and complexity. The IR team has expertise in crisis management, evidence collection, digital forensics, and threat intelligence. Incident response requires in depth knowledge of attacks, threat actors, and how to contain and recover from different type of cyber security incidents.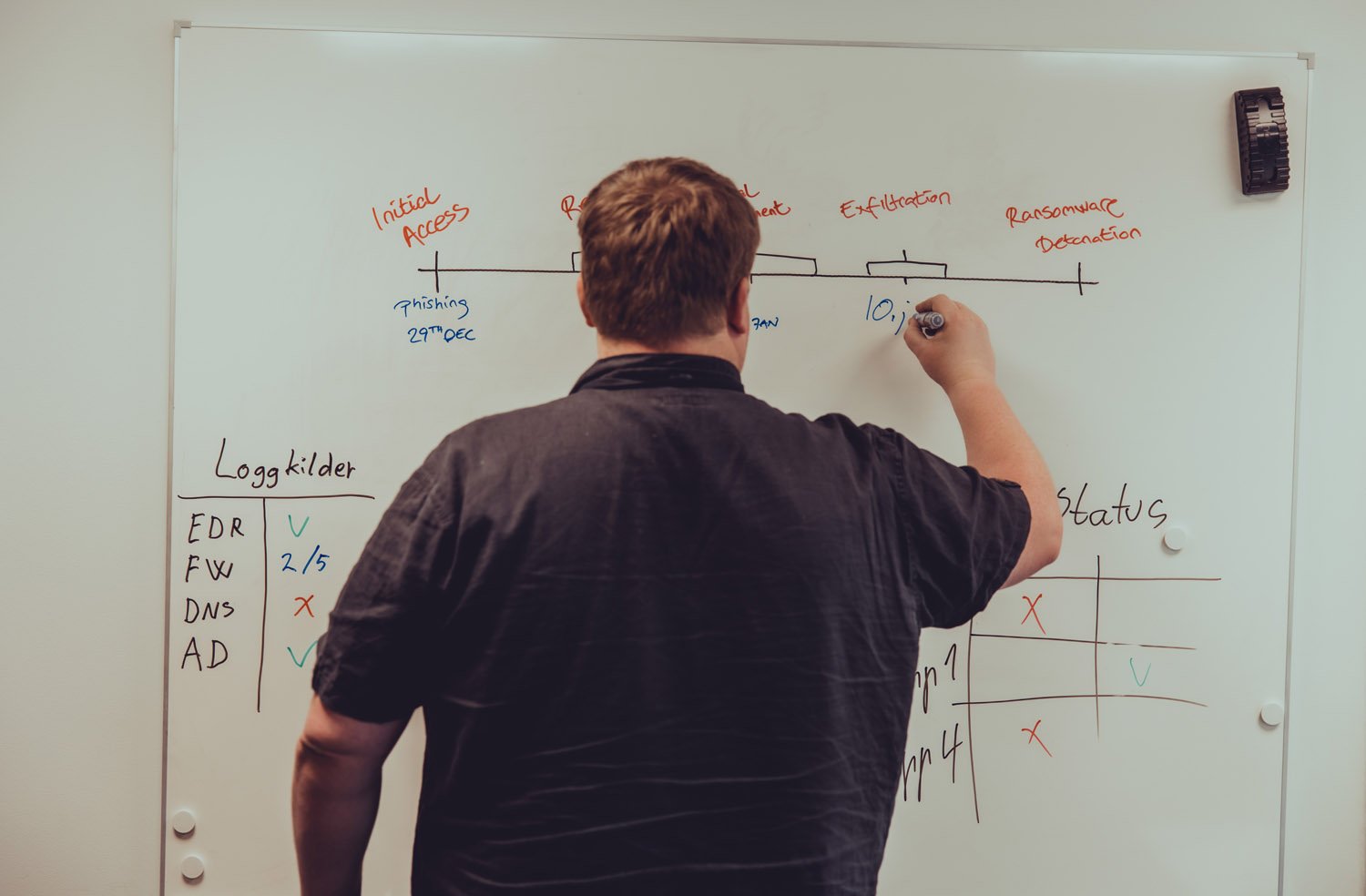 Security Testing
We deliver several security testing solutions tailored to your organization. Let us help you understand and reduce your cybersecurity risk.

Our experience tells us that most organizations are not sufficiently prepared to handle a security breach. This is why we offer different test scenarios to assist you in uncovering your organization's vulnerabilities and to assess your readiness to handle them.
Using the same updated tools and methods that cyber criminals use, Defendable's team of 'ethical hackers' can simulate cyber-attacks to uncover any vulnerabilities that expose your organization to unnecessary risk.