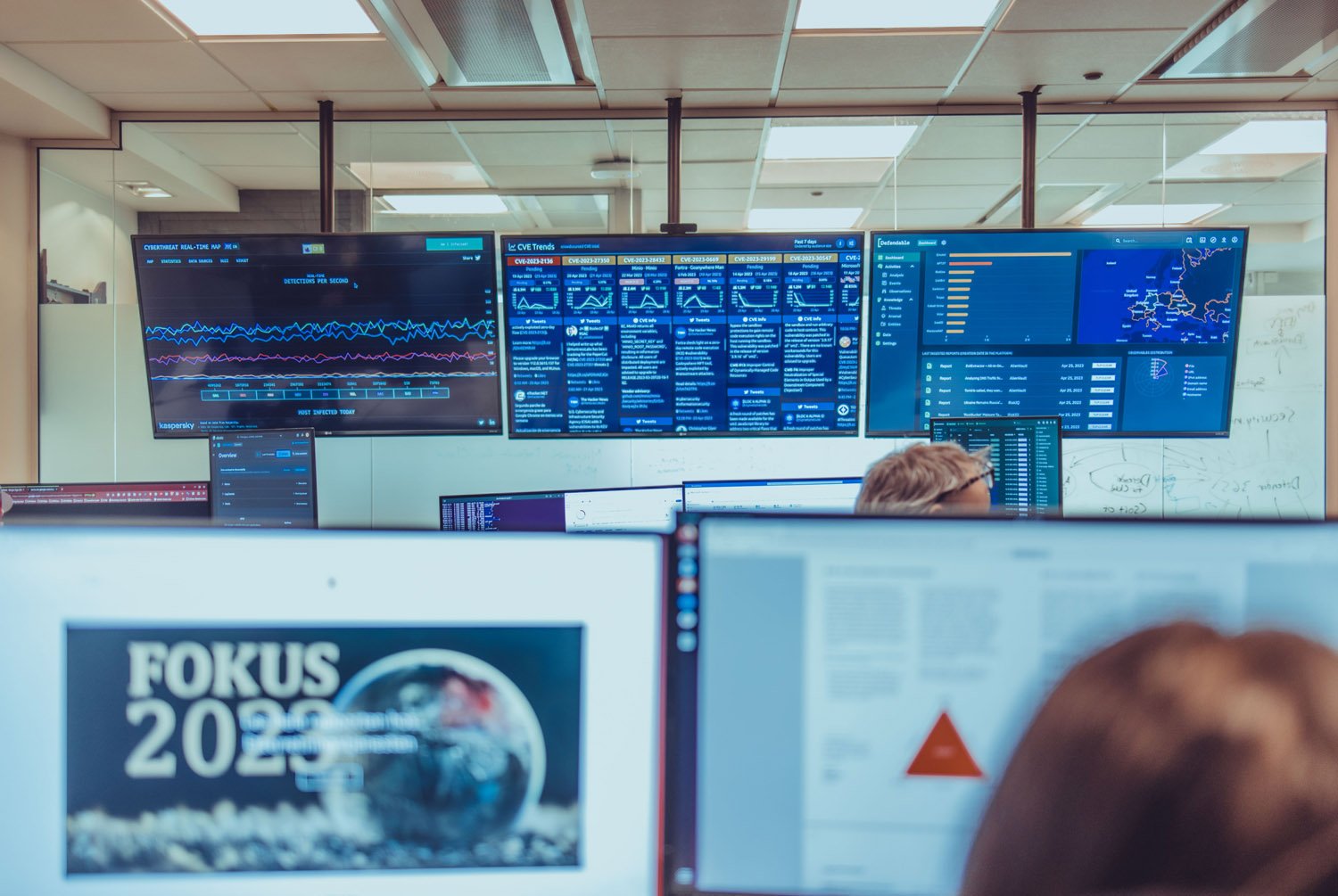 No security solution fits all.
But there is a solution for everyone.
Let's find yours together.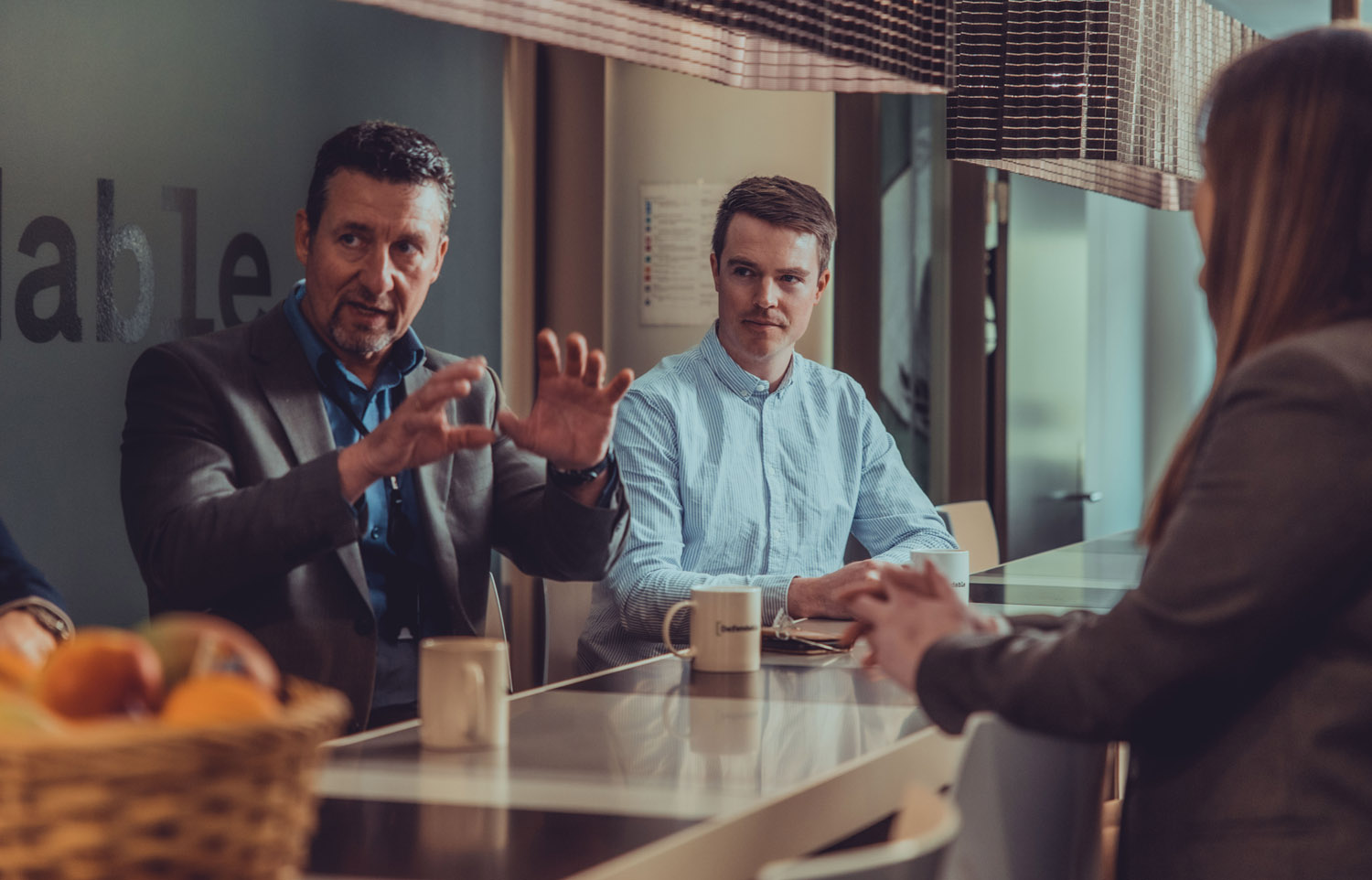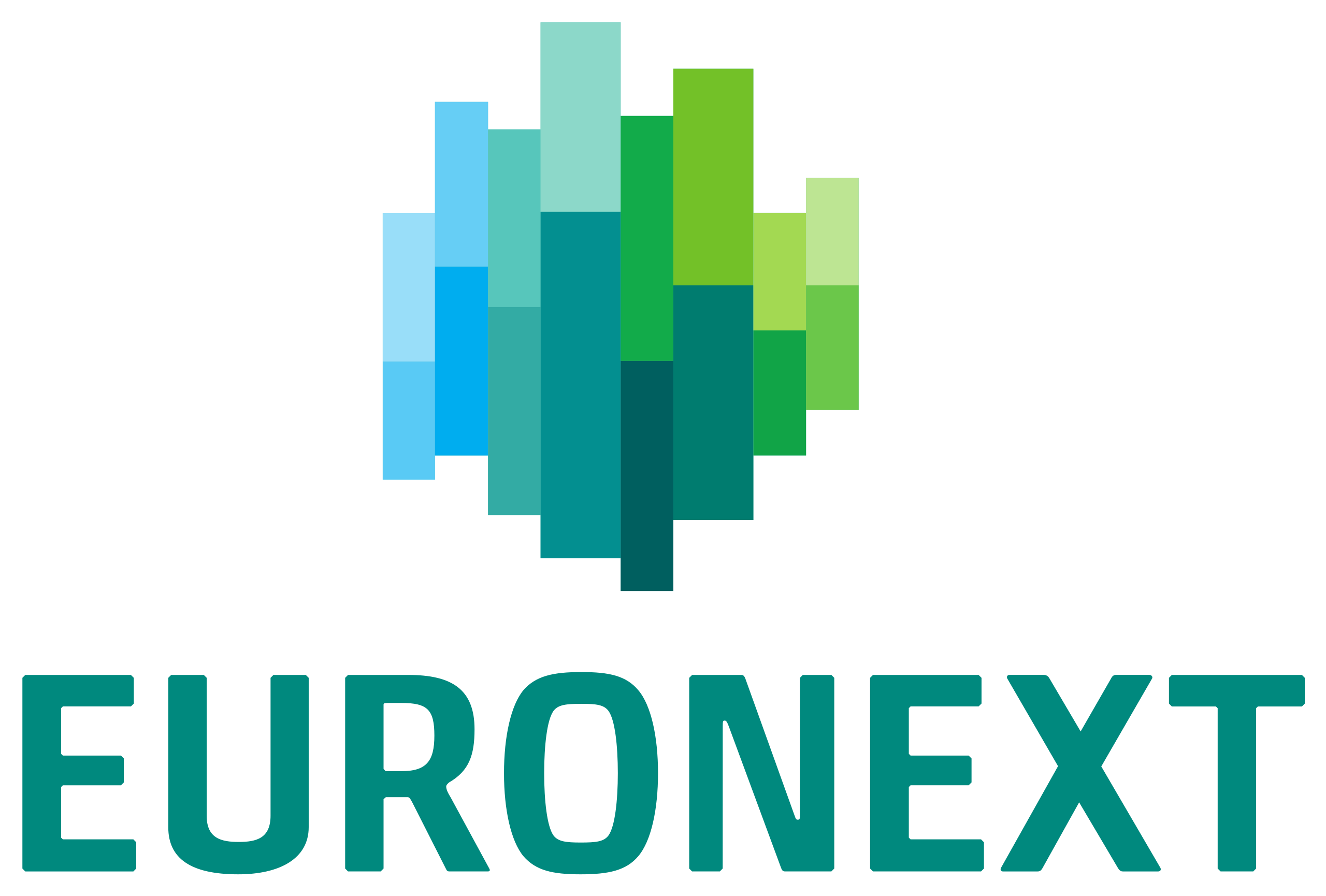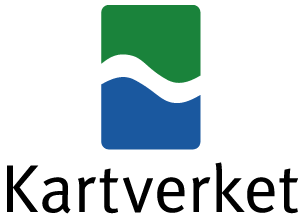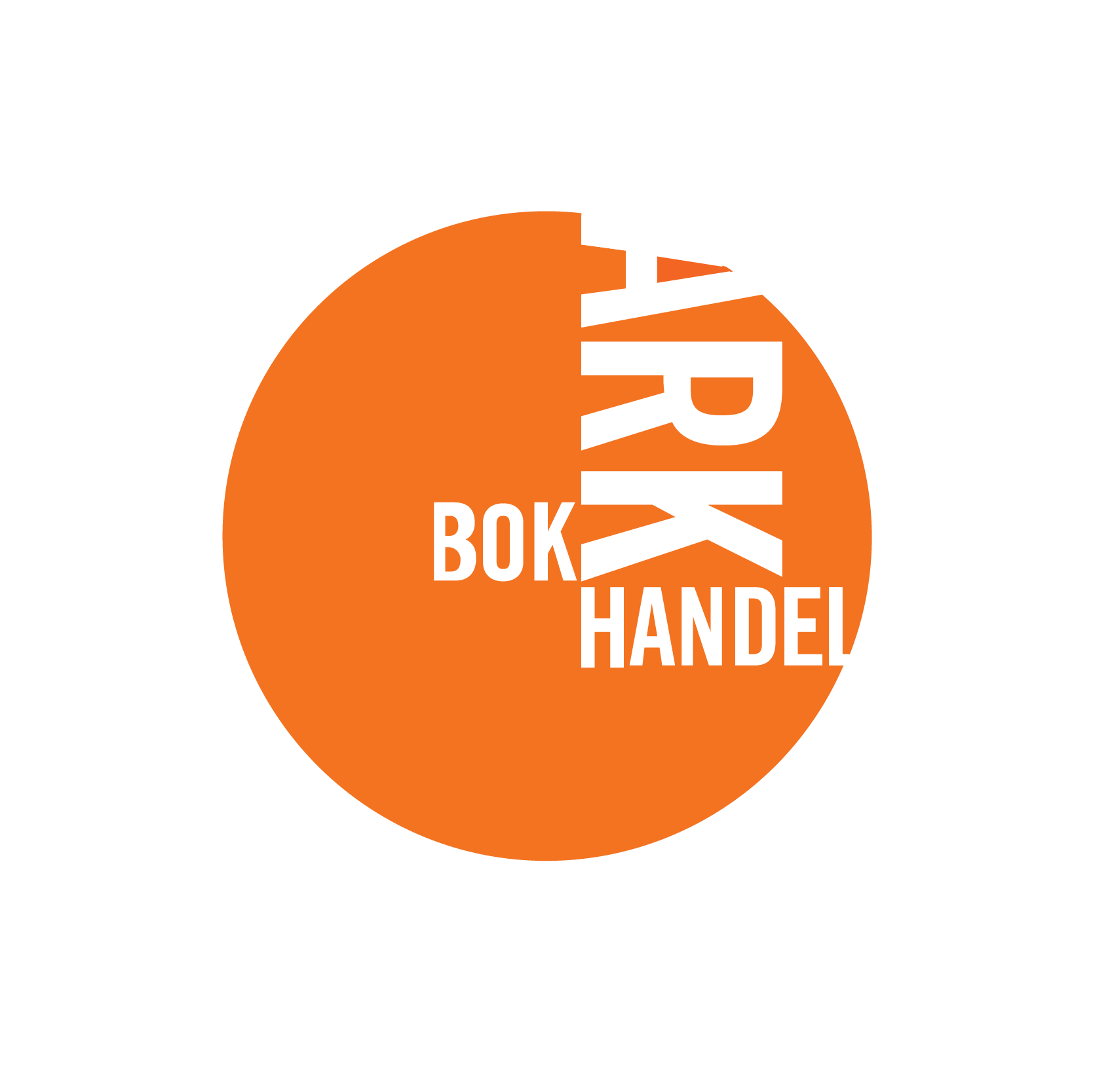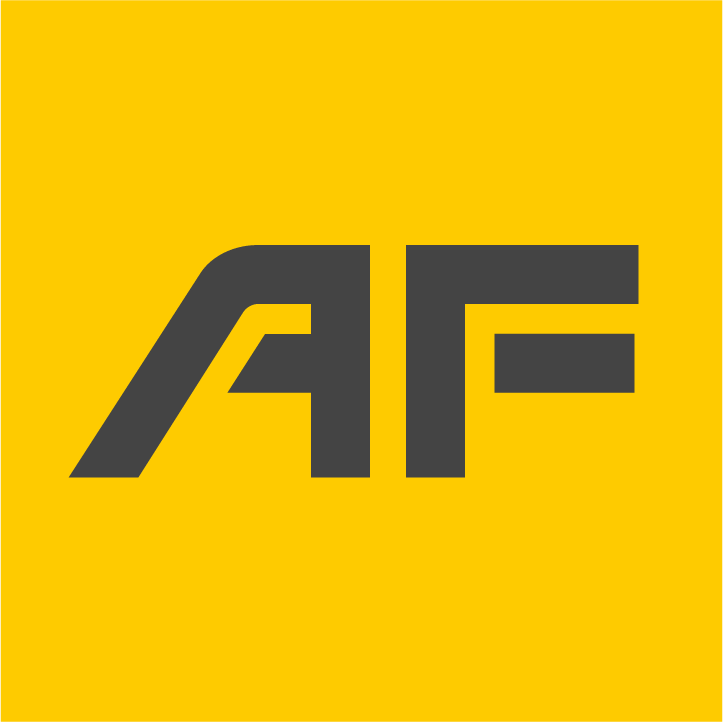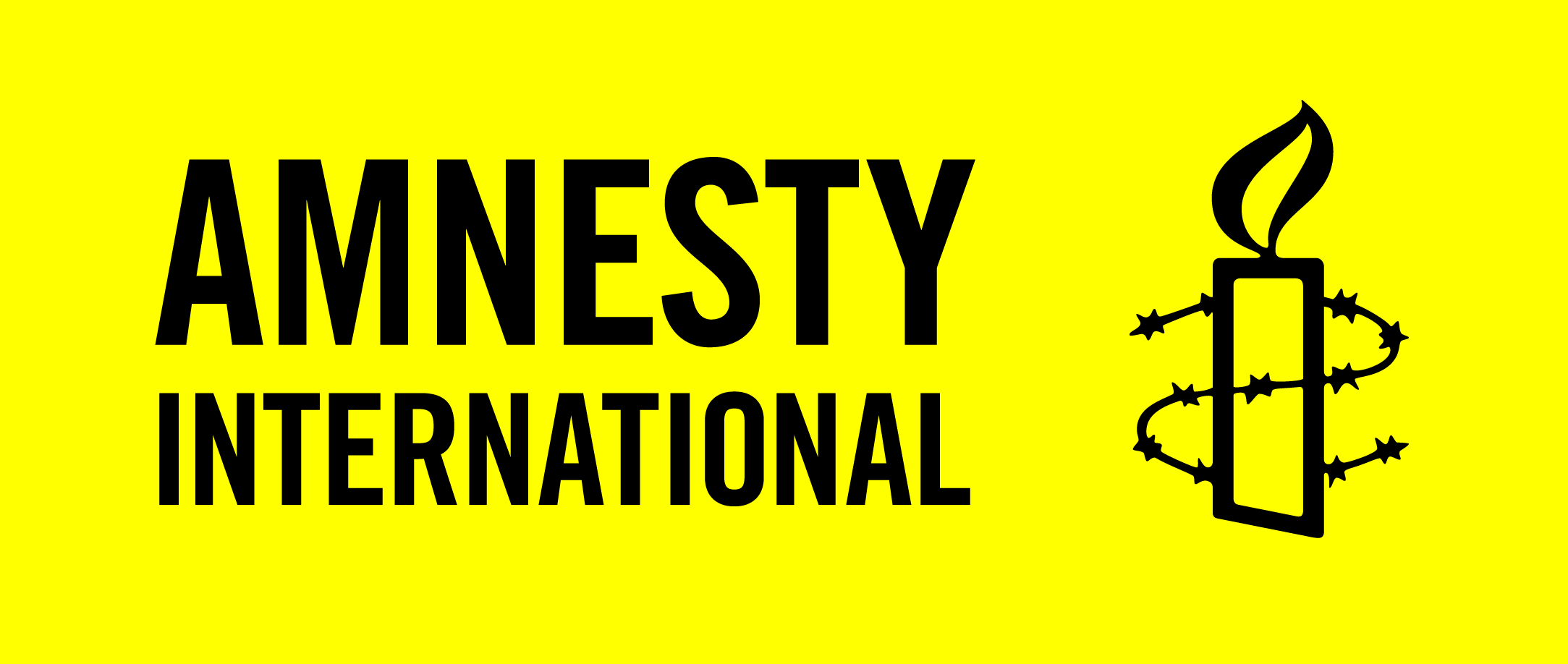 Becoming defendable
Modern cyber security is not only a technological challenge. It's also a human one. And an organizational one.
At Defendable we take a holistic approach to cyber security, delivering everything from GRC services and security architecture to cutting edge MDR technology and a leading IR team.
We strongly believe that good security is only achievable through a partnership with the customer, listening to their actual needs and tailoring a solution to each individual customer.
Talk to us about your needs